 Focusing On A Better Home Buying & Selling Experience
Searching For Top Real Estate Agents?

See what our clients have to say..
Our real estate team is associated with NVAR Multi Million Dollar Sales Club…we have many 5-star reviews on Google, Zillow, and Facebook…our realtors are all associated with the Top Real Estate Company in Loudoun County Virginia, Pearson Smith Realty…and have closed helped over 100 families in just the last year!
Over 100+ Families Moved
The Austin Harley Group was formed in 2018 by Austin Harley and has since helped 80+ families buy or sell properties in Northern Virginia & Maryland. We have many 5-star ratings on Zillow, 5-star ratings on Google, and tons of video testimonials from our clients. Our team has sold over $30,000,000 in real estate and has been acclaimed by NVAR (Northern Virginia Association of Realtors) in the Multi Million Dollar Sales Club. We are also apart of the top real estate company or brokerage in Loudoun County, Pearson Smith Realty.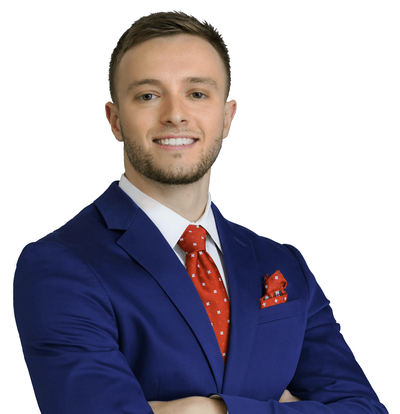 Schedule your no obligation, one-on-one call with a local expert today!
Based on your needs, we will assemble a plan to help you buy your dream home, or sell for top dollar with NO excuses.
reach your goals
Decide if you want to hire us or do it on your own. Either way, you'll have the winning plan.
Ready to Work With Us? Great! Give Us A Call At 703-495-2990